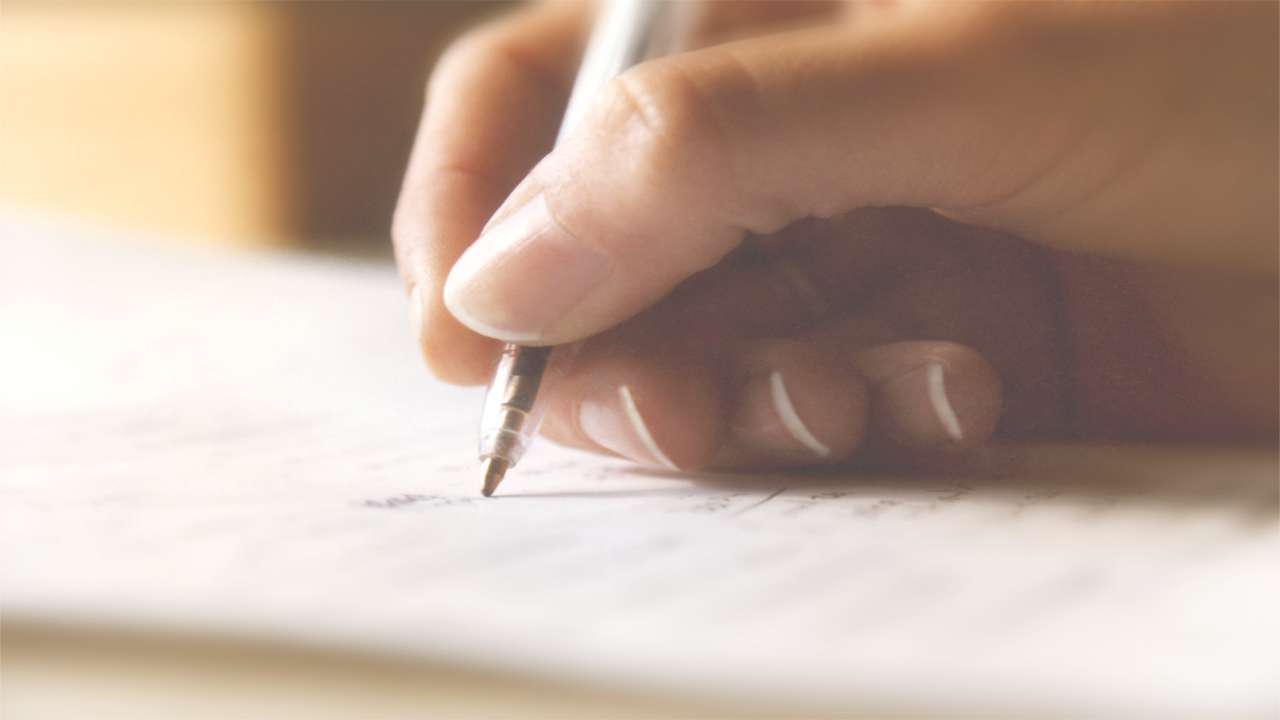 TANCET MBA 2024 Live Online Classes
Batch starts on
December 19, 2023
Timings and Duration
Mon-Tue-Fri 8:30 to 10:30 PM. 2.5 Months
Call +91 96000 48484 to start your TANCET Prep!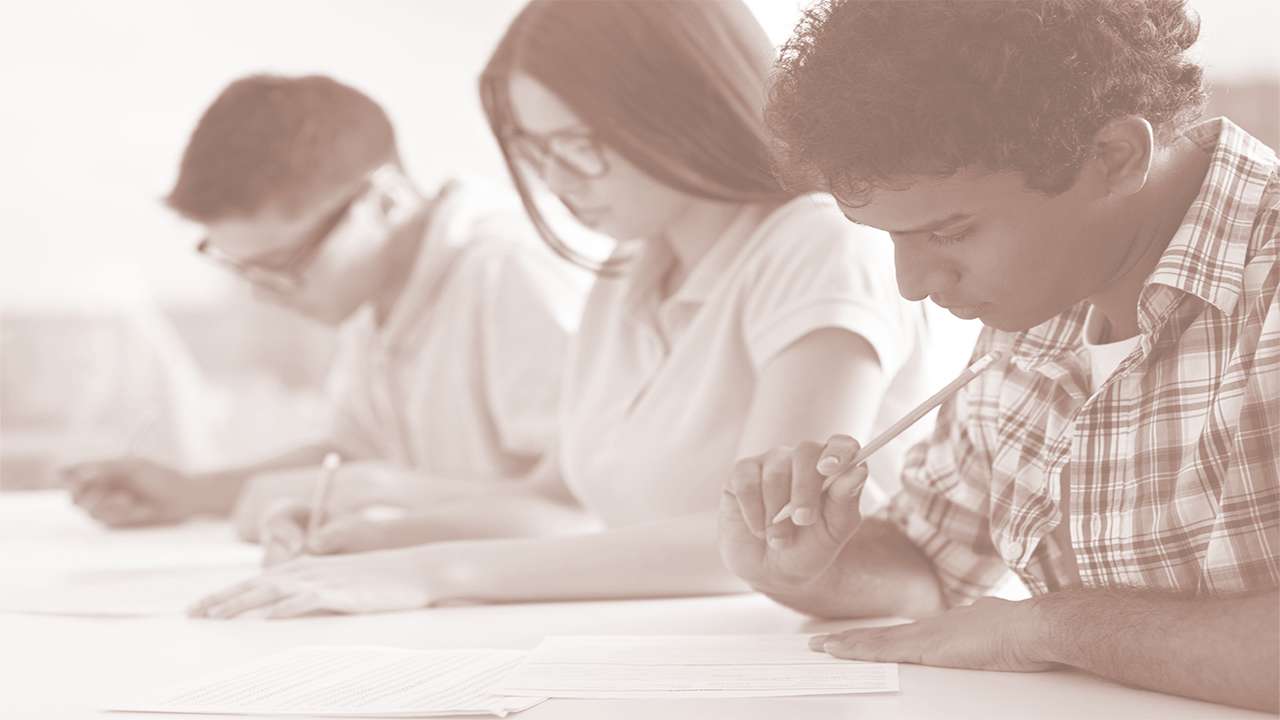 Online TANCET MBA Course
Most comprehensive. By TANCET 2005 Topper.
In Tamil and English.
Learn anytime, anywhere from the expert tutors
Try the free topics now!
Ascent's TANCET MBA Live Online Classes
Ascent conducts Live Online Coaching Classes for TANCET 2024 MBA, the entrance test to MBA offered by colleges affiliated to Anna University. Our online live classes are 2-way interactive sessions conducted over Zoom. Ascent also offers a correspondence course for TANCET MBA.
Ascent Education offers the most comprehensive online course for TANCET MBA. Starts from basics, taught in Tamil & English and covers Quant, Data Sufficiency, Verbal Reasoning, RC, Business Situation Analysis. Includes 8 mocks and video solution to last 8 years papers.

Prep Calendar 2-way Zoom Classes
Mon-Tue-Fri 8:30 to 10:30 PM. Duration 2.5 Months
Sat & Sun 4 PM to 6 PM. Duration 4 months
Anytime, anywhere @ your pace. Valid till Mar 31, 2024.
Comprehensive study material with 8 practice tests
GMAT, GRE, SAT and CAT Classes
CrackSAT, an Ascent initiative conducts weekend and weekday classes for the SAT - the test to pursue undergraduate study in the US. @ Nungambakkam, Chennai. Classroom study material and practice tests are provided. Sign up now!